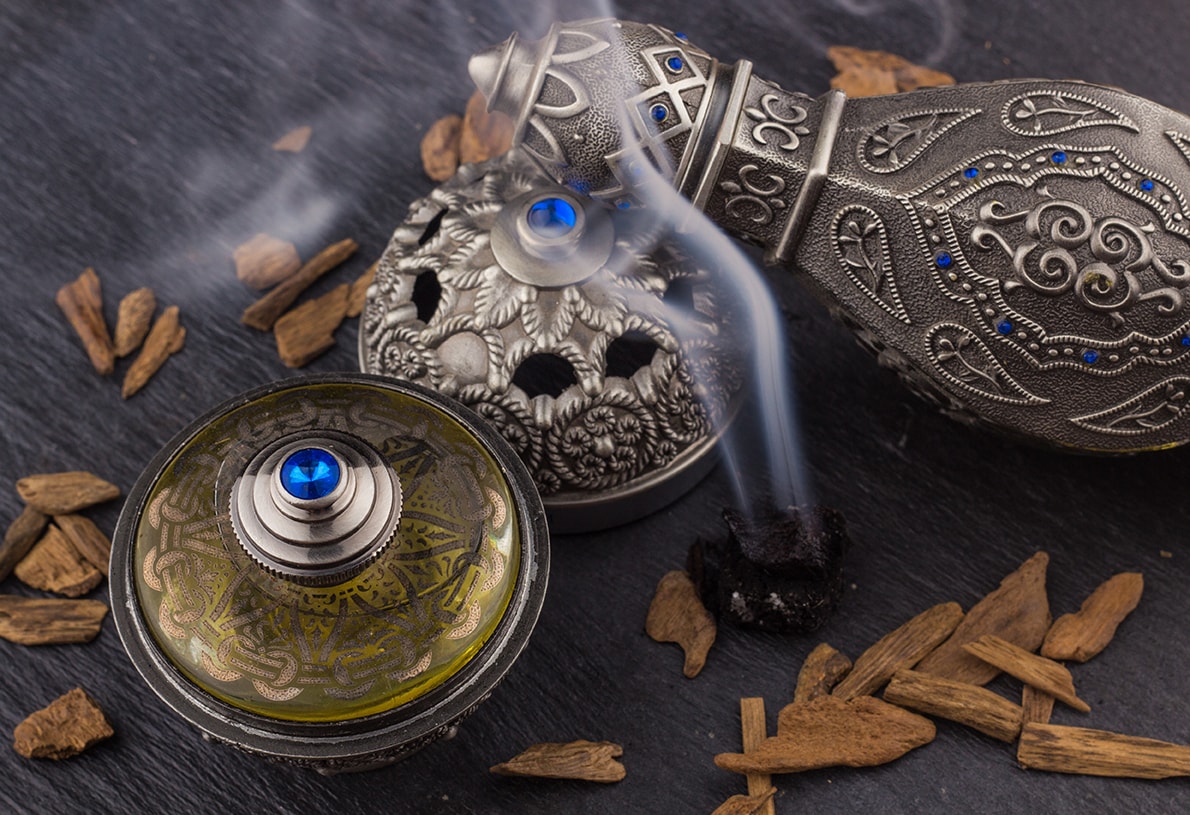 We are here to offer high quality Arabian and Western Perfumery in North America!
Please order some and enjoy the quality of our perfume oils.
Our passion is to spread Peace & Love with our unique combination of Arabian and Western perfumery.
Working hard to offer good stuff to our customers at affordable prices.
Our Oud, Attar, Musk etc. are inspired by many popular niche perfumers of the world.